The ALL NEW Brilliant Stranger//Ecotique is located between Greens N Grains and Spa Verde in the Big Purple Building at 7821 Hwy 42, Egg Harbor
Open daily 10-5 Memorial Day-Labor Day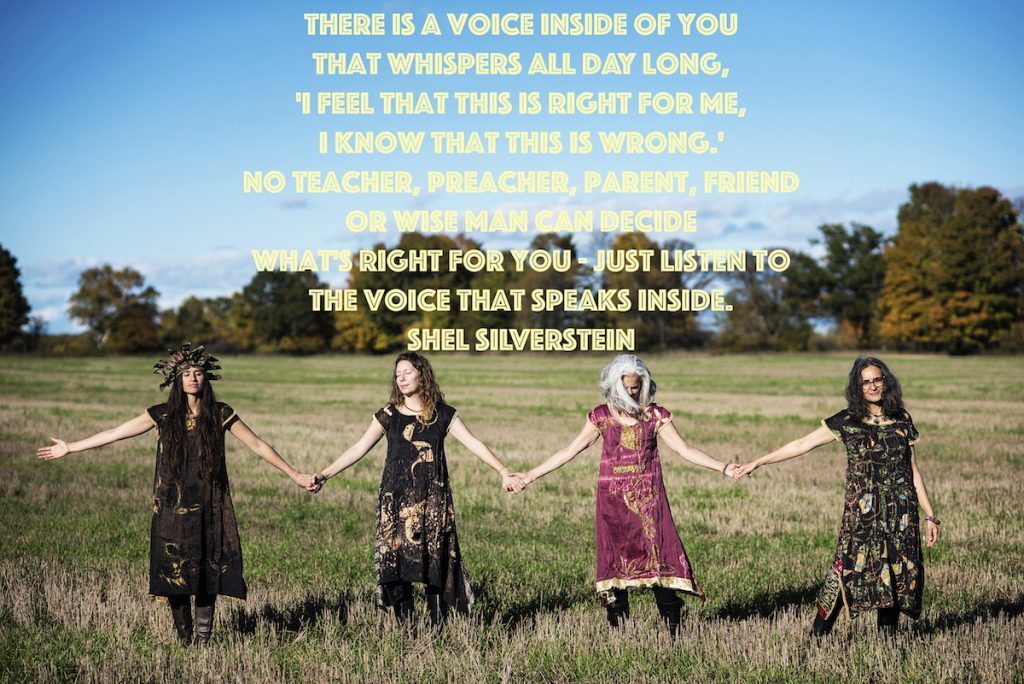 Join us in Sister Bay for drop in classes and workshops as well as a gallery of wearbale art!  more to come…
Contact Brilliant Stranger
A large selection of Brilliant Stranger eco-clothing, including low impact and plant dyes, hand carved block prints, vintage and upcycled materials and organic cotton.  The etsy shop also has custom listings, fine art and a clearance sale section.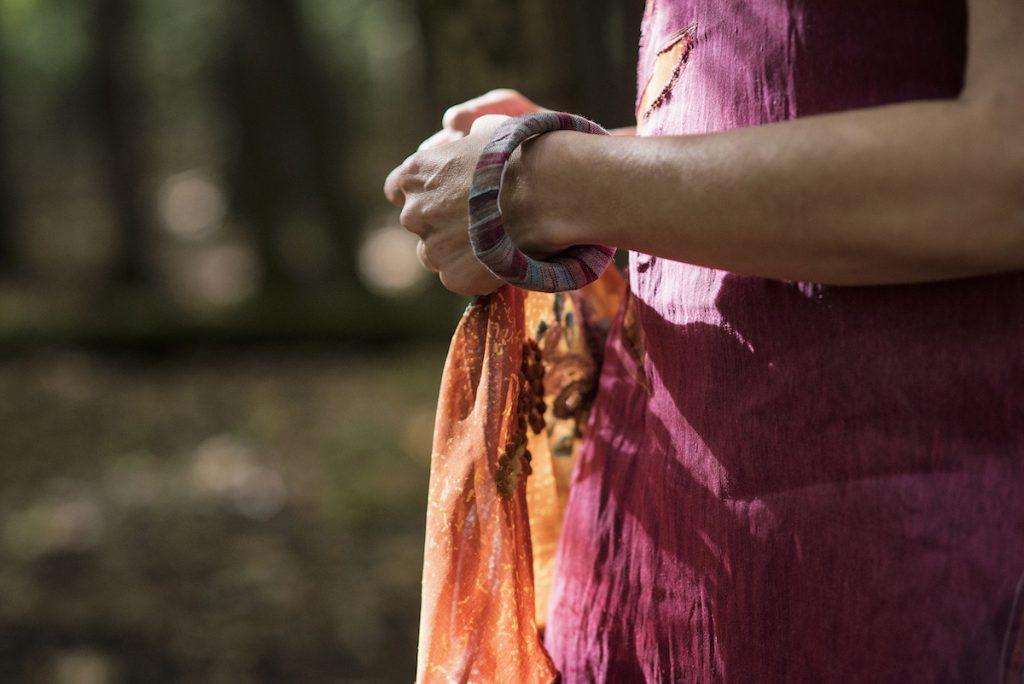 We're happy to annouce you can now find Brilliant Stranger clothing in the Museum Shop at MOWA in West Bend, WI.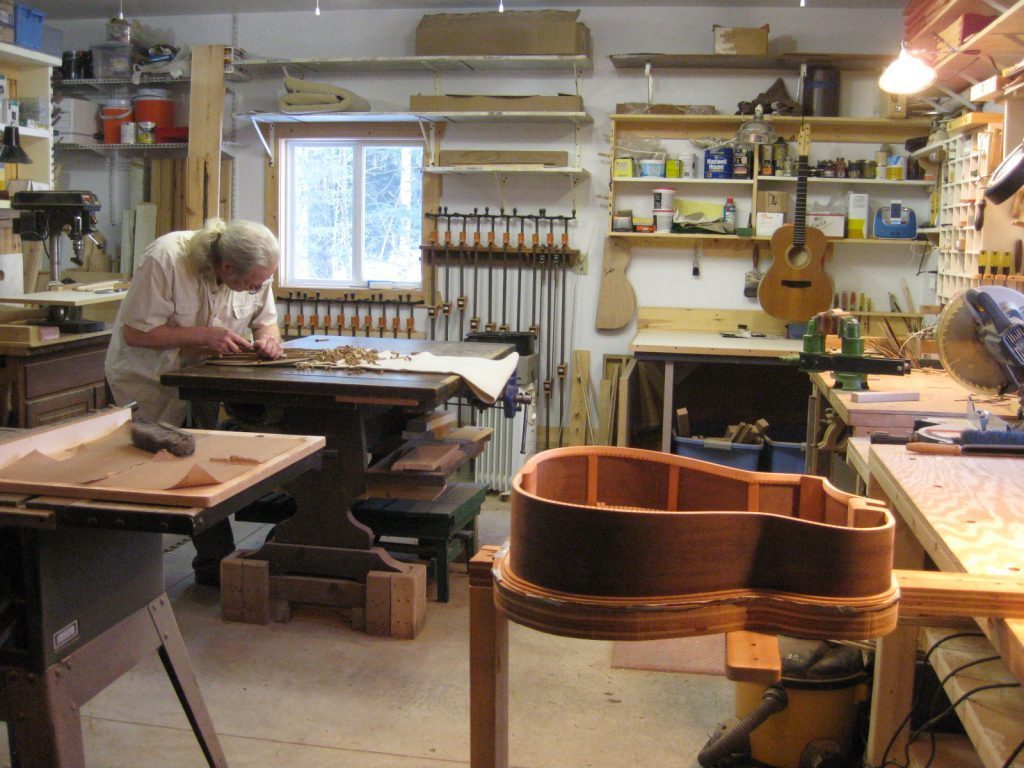 Guitar Shop
If you are interested in seeing the Guitar shop in person, contact Dale to schedule a visit.
920-737-7885
Dawn's paintings and prints can also be found all summer at Lost Moth Gallery in Egg Harbor.
Located just north of town on highway 42, Lost Moth is a gorgeous log cabin full of nature, art and music owned by Door County musician and artist Jeanne Kuhns.  
7975 Wisconsin 42
Egg Harbor, WI 54209
If you are in Southeast Wisconsin/ Chicago area, Dawn's work is part of the regular collection at Revision Gallery in Kenosha, WI.