The ALL NEW Brilliant Stranger//Ecotique is located between Greens N Grains and Spa Verde in the Big Purple Building at 7821 Hwy 42, Egg Harbor
Open daily 10-5 Memorial Day-Labor Day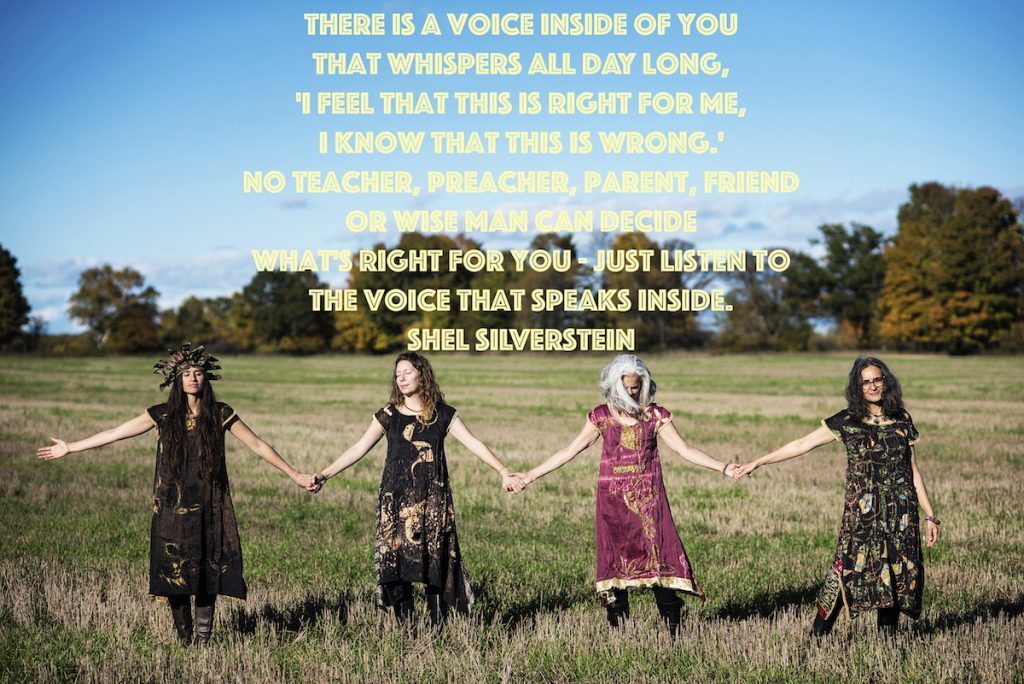 The Sister Bay shop is a small studio/gallery space located in the heart of Sister Bay.  Behind Ecology Sports, across the street from the Harbor, you will find a group of charming studio spaces in a magical garden courtyard.  Art, Clothing and Outdoor Open Studio are offered throughout the season.  Art materials available – create in the courtyard to go. Supplies include Watercolor Paints, Acrylic Paints, Canvas, Travel Sketchbooks, beach stones, jute and canvas bags and t-shirts.  Artists and Artists in the making of all ages are welcome.
Shop Hours are Thursday – Sunday 11-4 with classes from noon – 4.
Brilliant Stranger Studio is located at 10740 N. Bayshore Drive (Highway 42) in Sister Bay – follow the path behind Ecology Sports or park and enter through the Ecology Parking lot on Sunset Drive.
Click on the header link above to go to the Door County page for more detailed information.
Contact Brilliant Stranger
A large selection of Brilliant Stranger eco-clothing, including low impact and plant dyes, hand carved block prints, vintage and upcycled materials and organic cotton.  The etsy shop also has custom listings, fine art and a clearance sale section.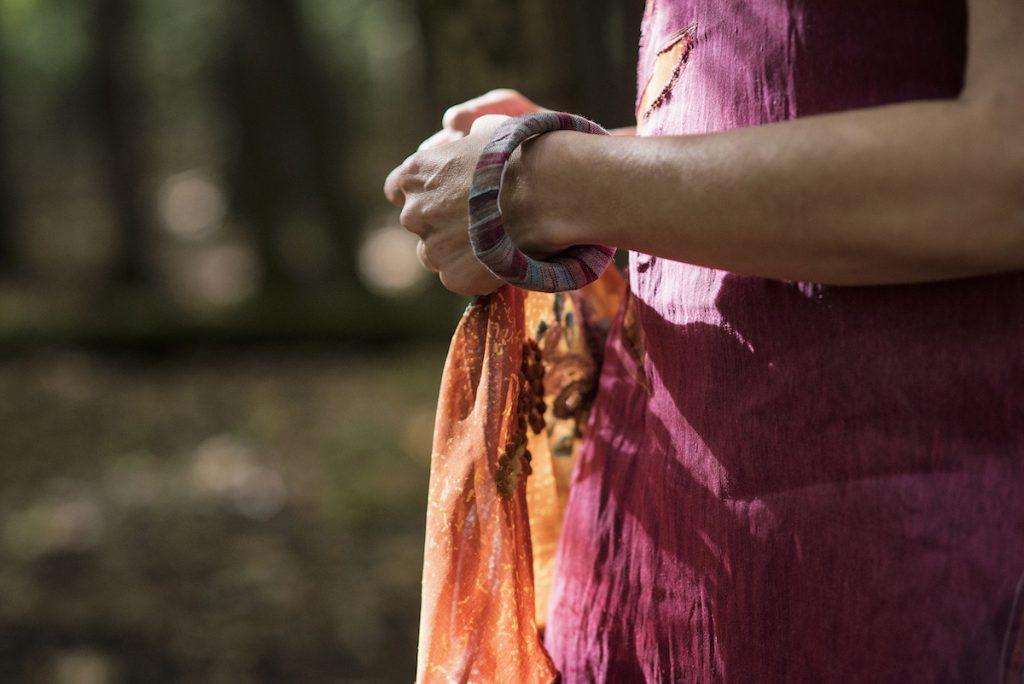 We're happy to annouce you can now find Brilliant Stranger clothing in the Museum Shop at MOWA in West Bend, WI.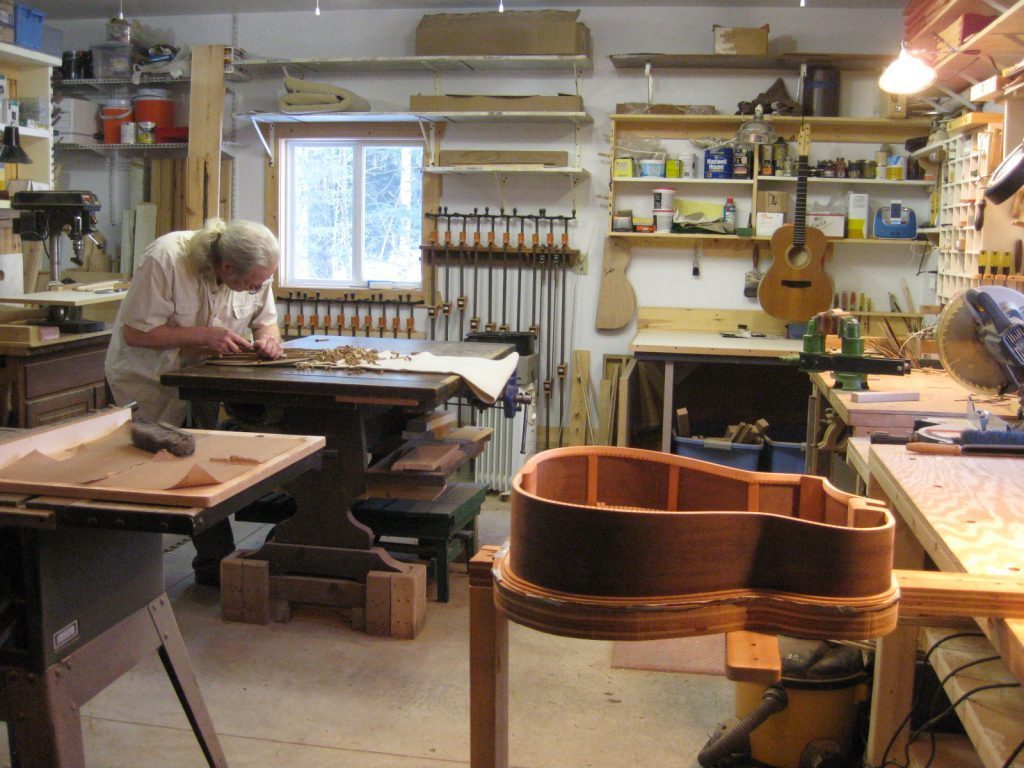 Guitar Shop
If you are interested in seeing the Guitar shop in person, contact Dale to schedule a visit.
920-737-7885
Dawn's paintings and prints can also be found all summer at Lost Moth Gallery in Egg Harbor.
Located just north of town on highway 42, Lost Moth is a gorgeous log cabin full of nature, art and music owned by Door County musician and artist Jeanne Kuhns.  
7975 Wisconsin 42
Egg Harbor, WI 54209
If you are in Southeast Wisconsin/ Chicago area, Dawn's work is part of the regular collection at Revision Gallery in Kenosha, WI.