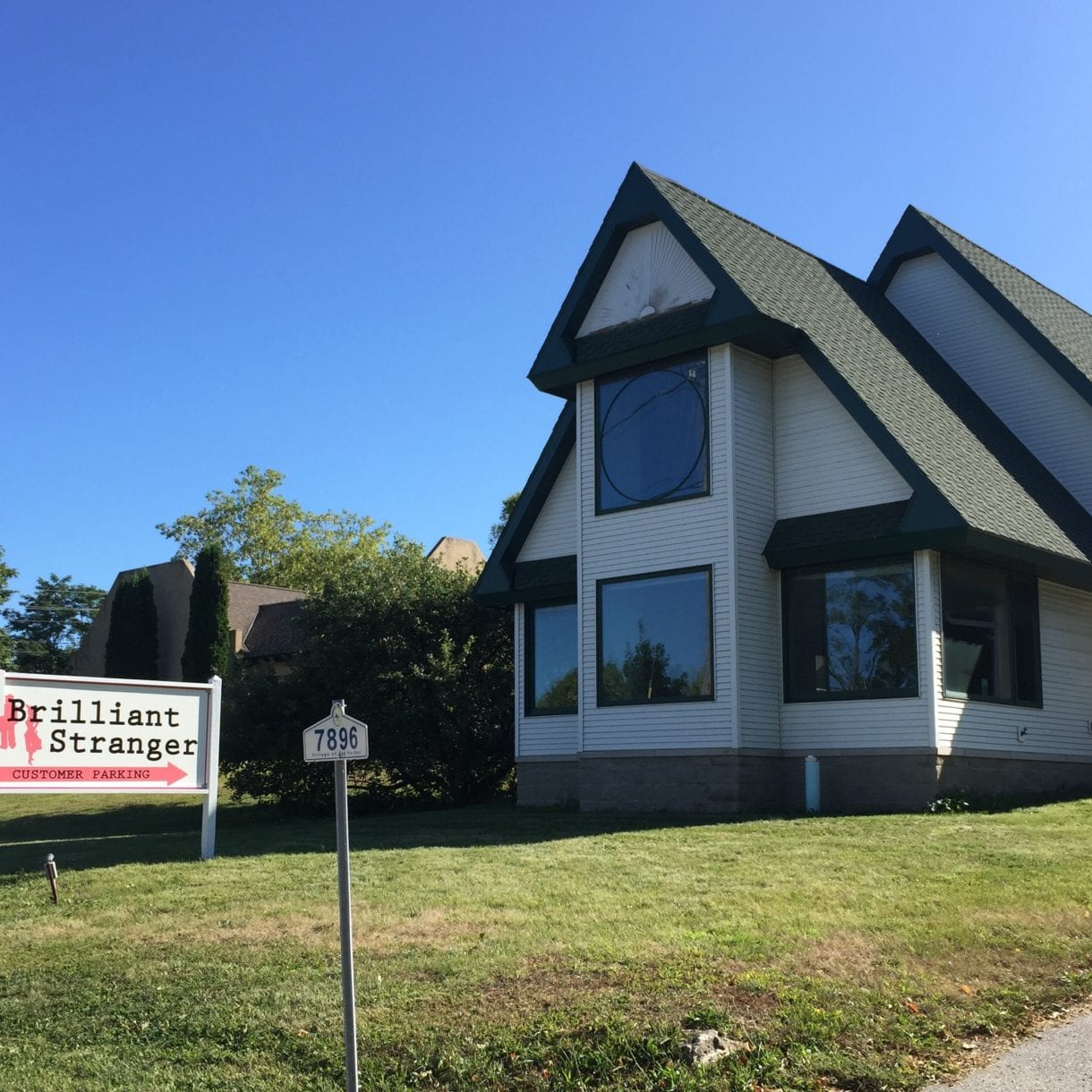 The new Brilliant Stranger location is home to Dawn's work space and studio.  The spacious and sunny retail space features Brilliant Stranger fair trade collaborated clothing, Dale Kumbalek handmade guitars, paintings, tapestries and carefully chosen gifts and accessories from around the world.  
The new location is 7896 Highway 42, Egg Harbor, WI 54209    Phone – 920-366-0301
UPDATES AND NEW INFORMATION – I am open Thursday through Mondays Noon-3PM for walk ins. I still highly recommend calling or texting 920-366-0301 to confirm availability or reserve your time because I have limits on the number of people in the shop and there are 2 dressing rooms (which I sanitize between visits) You are more than welcome to make an appointment outside of those hours also! And think about checking out the Etsy shop to plan your visit, you can text or call and I will pull pieces from the online inventory in advance and prepare your dressing room for you. It's such a fun and relaxing way to shop at this time, and I may continue these policies in the future because I really love working this way!
There's some great sales, including Fair Trade baskets, handmade drums and a big 50% off corner.
New arrivals from Nepal coming in all next week, and in the following weeks!                                                                                                       
If texting or calling is an issue you can also email me  dawn@brilliantstranger.com                                                                                                  
We look forward to seeing you!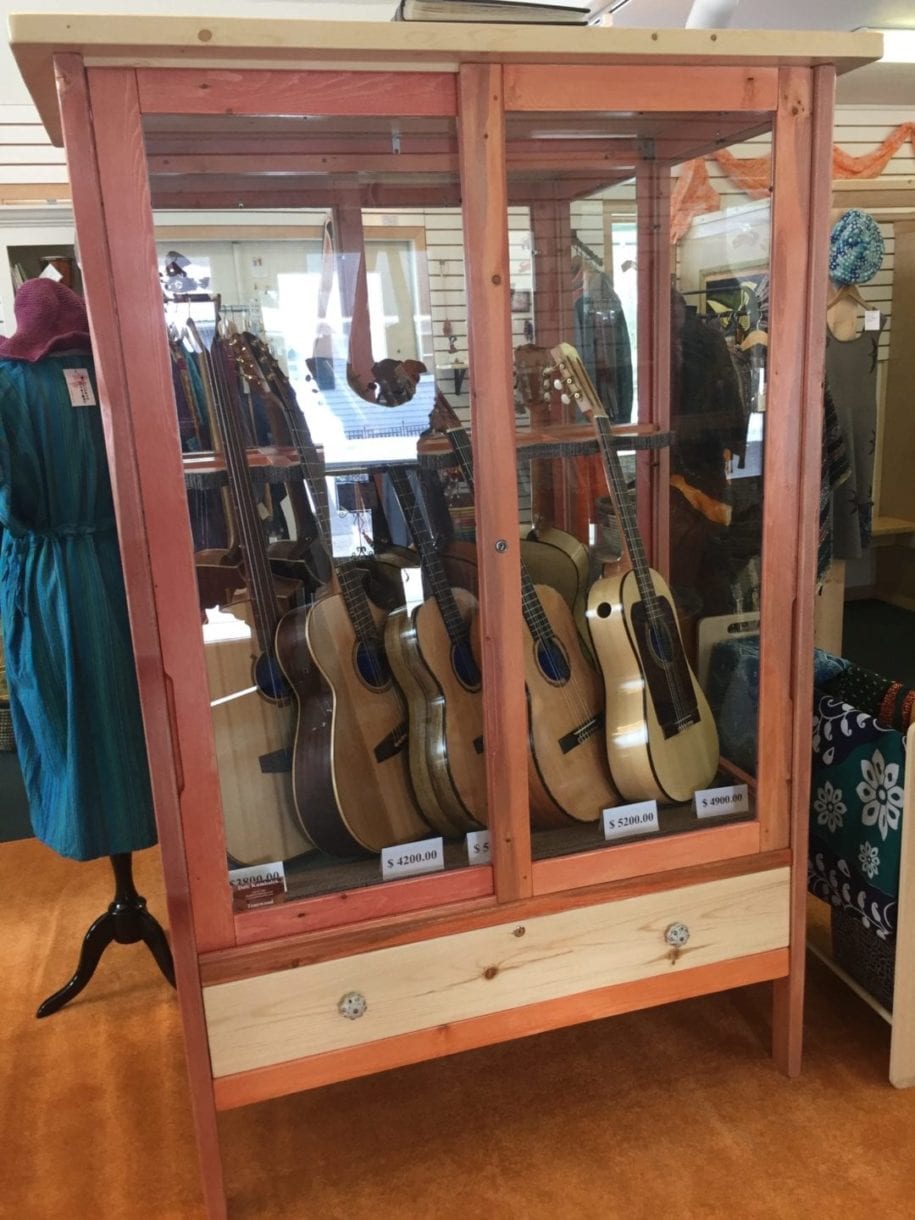 Guitar Shop
Dale's Handcrafted Guitars are now on display in the Egg Harbor shop.  Store visitors can view these in their new humidity controlled case anytime, and interested buyers can make a same day appointment with Dale for demonstrations and more information.  Not in the area?  Visit the website for information and photo galleries – https://www.kumbalekguitars.com
Contact Brilliant Stranger
Tap the photo above to shop today!                          Everything from Bib Overalls to Ancestry Cloth Dresses to  fine art and prints are available online in my Etsy Shop.  Purchases can be made with an Etsy account or as a guest, no account needed!  Payment options include credit card, Paypal and checks or money orders.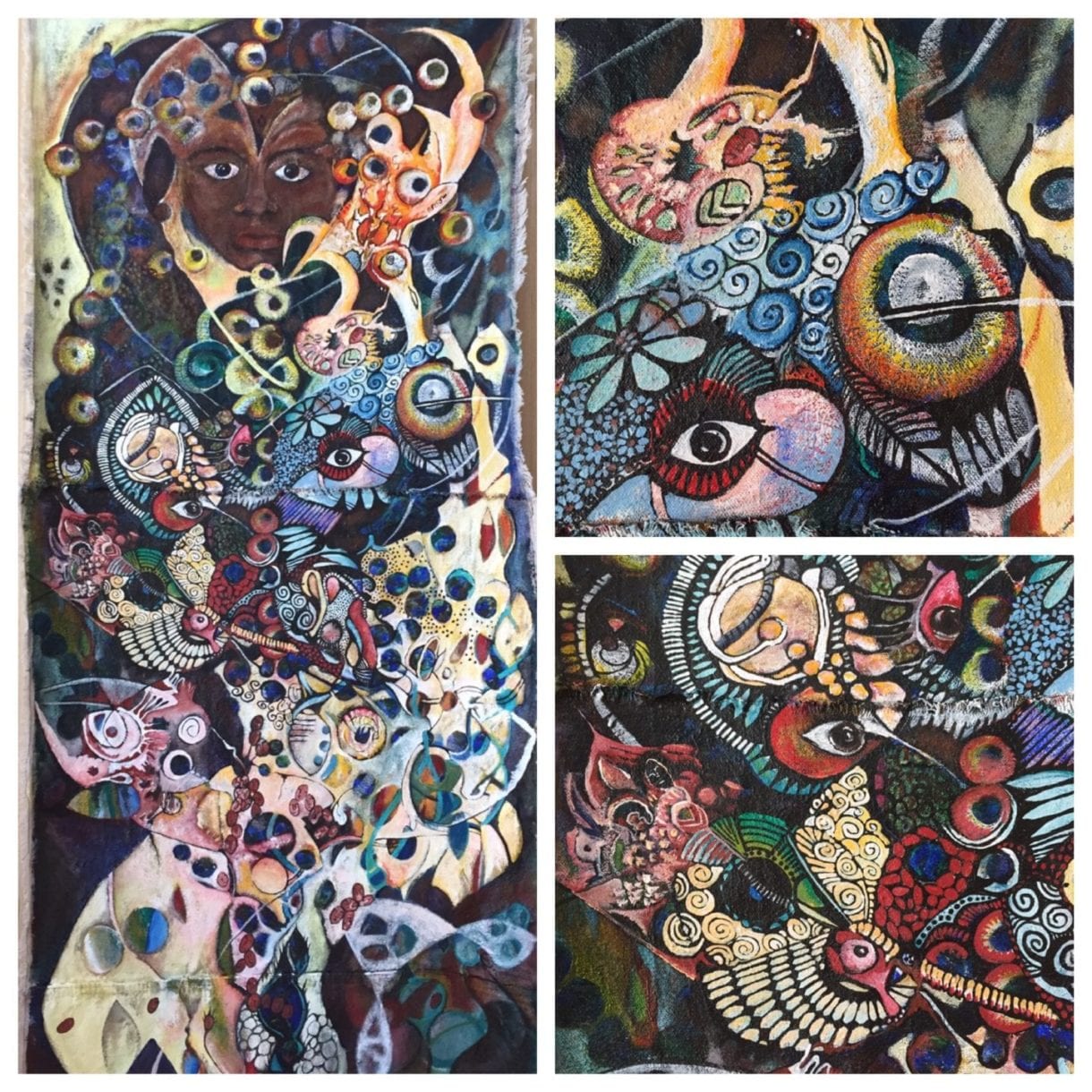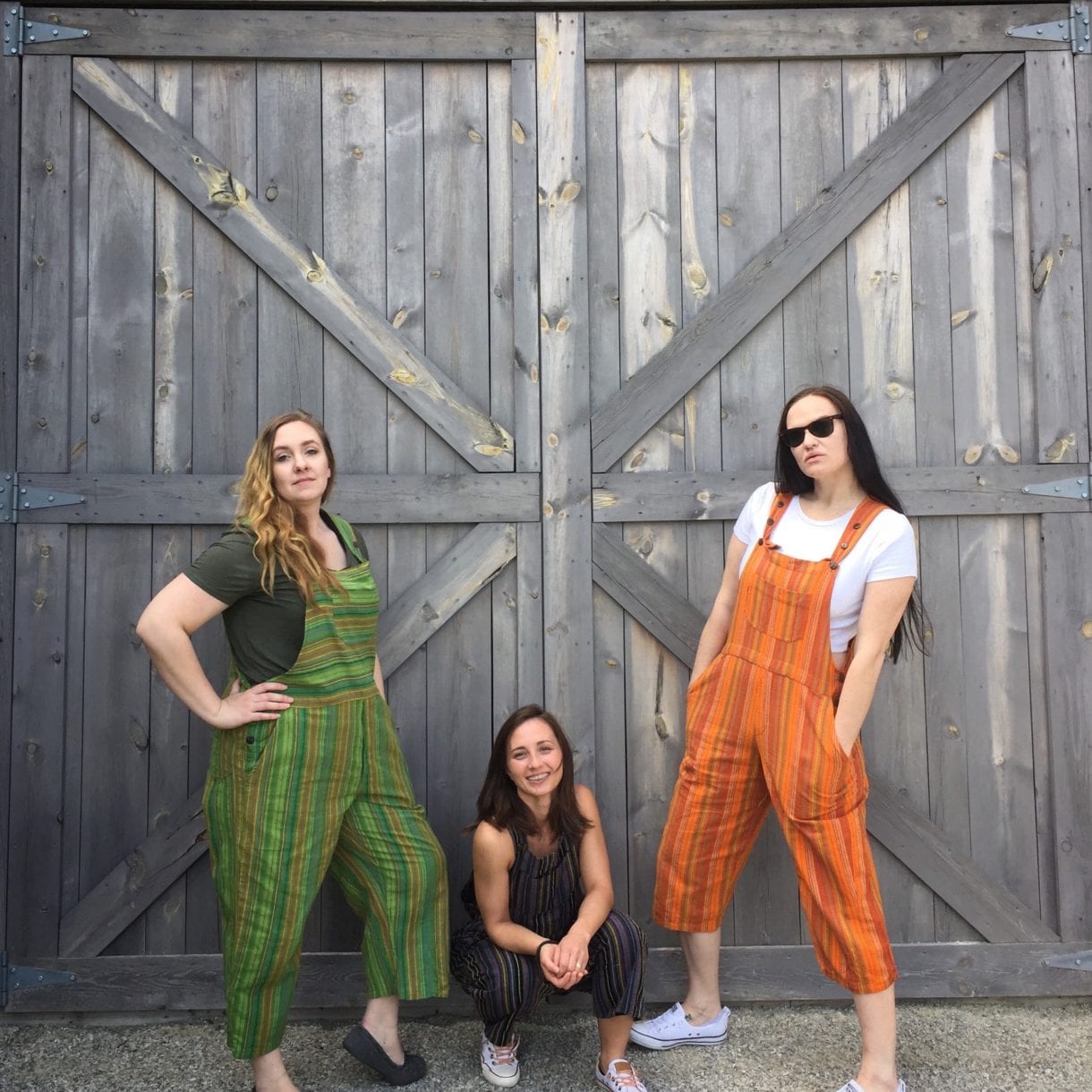 Agora Makers Market   – Stevens Point Wi      Brilliant Stranger Clothing
The Cottage Goddess – Paoli WI      Brilliant Stranger Clothing – bib overalls
Panache – Waupaca WI      Brilliant Stranger Clothing – bib overalls
Revision Gallery – Kenosha WI   Paintings and Prints and Ancestry Cloth Accessories